/

How and when do I pay my charges?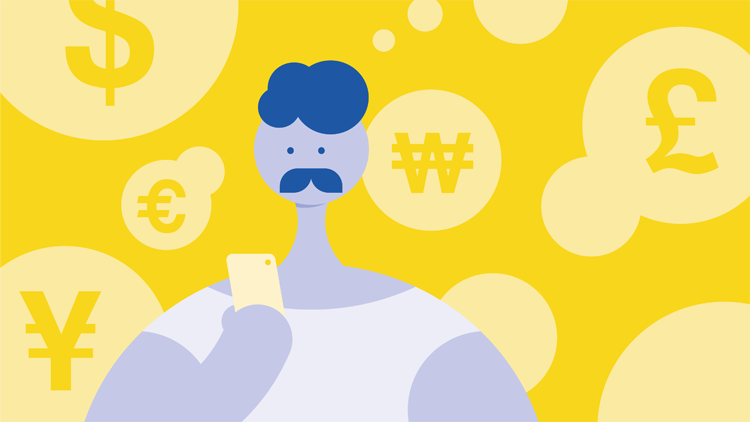 How and when do I pay my charges?
It is the transport company that is delivering your goods which works out how much you have to pay in customs duty, VAT and any other taxes. The transport company sends you an invoice (e.g. via ordinary mail or SMS).
If you have not been given the opportunity to pay charges
If your transport company did not help by working out the charges, or if it forgot to send you an invoice, you must inform us within three years. You can post or email us the details:
the company that transported the goods;
the receipt or invoices for your purchase;
your contact details.
Email the details to tullverket@tullverket.se or write to:
Tullverket
Box 12 854
SE-112 98 Stockholm
When we have received the details from you, we work out what you have to pay and send you a periodical customs bill.
What is updated: Quality assured