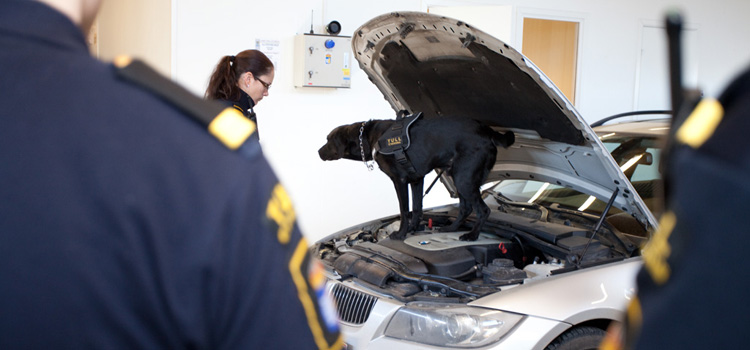 Swedish Customs has a mandate from the Swedish Parliament and Government to collect customs duties, VAT and other charges. Swedish Customs is also responsible for monitoring and checking international traffic across the Swedish borders to ensure compliance with regulations for import and export.
Part of Swedish Customs' task is also to make it easier for Swedish companies and citizens to do business with countries outside the EU, and to make it more difficult for criminal individuals and organisations to smuggle illegal goods into the country.
To set the stage for fulfilling the government´s mandate, Swedish Customs has decided on a vision.
The Swedish Customs uses efficient and modern working methods to facilitate what is legal and to prevent what is illegal.
Last modified: 2019-12-10